My musical pedigree
Born in Winnipeg, I completed a Bachelor of Music degree in Organ Performance at the University of Manitoba, under the tutelage of Philadelphia native, Lawrence Ritchey. Dovetailing with my undergraduate studies, I was hired to serve on Yamaha Canada's national education team as a Regional Director. After leaving Yamaha, I earned a Master of Church Music degree, with a concentration in organ, from Concordia University, River Forest, Illinois. At Concordia, I was introduced to the harpsichord by Baroque performance specialist and author, Natalie Jenne. Today, I teach both voice and pipe organ at the Conservatory of Performing Arts, University of Regina.
Current performing engagements
I have been a featured performer at national and international music festivals. I am frequently harpsichordist with the Regina Symphony Chamber Players in their Government House Concert Series and occasionally join the Regina Symphony Orchestra as continuo organist and harpsichordist.
I tour as a collaborative organist with Montreal soprano, Kerry-Anne Kutz. Our duo delights in introducing new audiences to brilliant, diverse works by Canadian composers. As a solo performer, I have commissioned Canadian works for organ and enjoy featuring these alongside traditional repertoire in my recital programs.
I am one of two sopranos performing with Campion Schola, an early music a cappella vocal ensemble which I founded in 2012. I have twice toured Saskatchewan with the Canadian Chamber Choir, once as their Conducting Fellow and once as a soprano with the choir.
I am frequently sought as an adjudicator and juror for voice and organ competitions.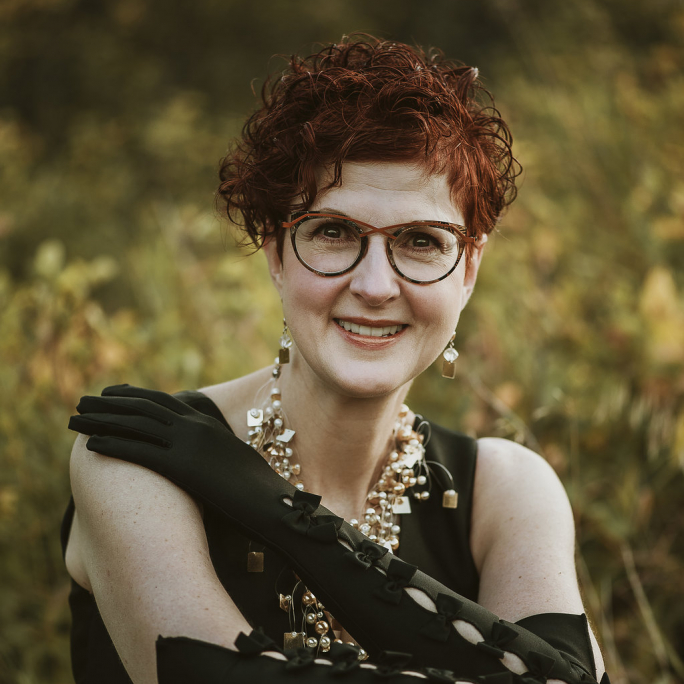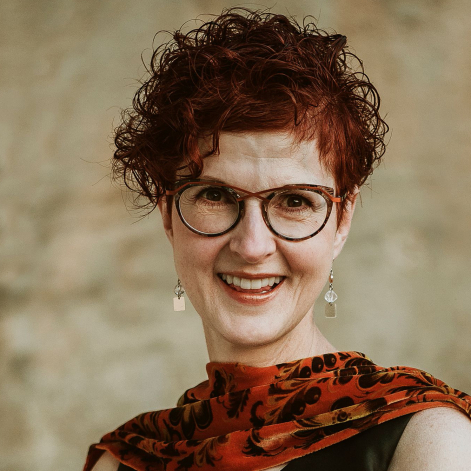 Church work
My interest in church music began during my undergraduate years when I became the first Organ Scholar appointed at St. John's College, University of Manitoba. During Lawrence Ritchey's 1995-96 sabbatical, I assumed many of his liturgical duties at St. John's College and taught his organ students through the university music department.
I have held professional appointments as Director of Music and Organist at several cathedrals, including two Anglican (Brandon and Saskatoon) and one Roman Catholic (Holy Rosary, Regina). In these positions, I initiated annual concert series, developed early music vocal ensembles and ran successful Organ Scholar programs. I am presently Organist and Liturgist at the parish church of  St. Mary the Virgin, Regina.
Professional associations
I have a lengthy association with the Royal Canadian College of Organists (RCCO), where I have been elected to various positions, including: National President (2008-2010), National Chair for Membership (2005-2008), Regional Director for the Prairies (2000-2004), Centre Chair of both Saskatoon and Regina, and most recently, member of the national Strategic Planning Committee. I am a lifetime member of the RCCO National Council.
I am an accredited member of the Saskatchewan Registered Music Teachers' Association (SRMTA), registered to teach both pipe organ and voice.  I sit on the executive of the Regina Branch as Social Convenor.
Valerie Hall's performances have always highly impressed me - her musicianship, insights into the repertoire she performs and her musical projections are extraordinary.

A thoughtful, innovative and uncompromising artist, Valerie has delighted me with her colourful and convincing playing of my work on many occasions.

What a treat to hear the organ in all its glory played by a virtuoso such as Valerie!

Valerie Hall is not only an excellent organist, with high technical and musical skills, but a genuine artist who communicates her passion with elegance, refinement and authority.